Team WStent
---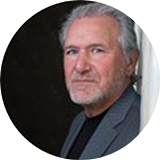 Prof. Cees Wittens, PhD
Inventor and CSO
---
Emeritus professor Maastricht (NL) University with more than 35 years' experience as vascular surgeon, specialized in venous surgery. He developed several new innovative medical products.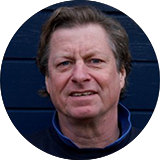 ---
Entrepreneur with a background in Medical Sciences. Over 30 years of experience in strategy consulting and the medical device industry. Successfully guided several new medical technologies (focused on vascular interventions) through all stages of product development and subsequent market introduction.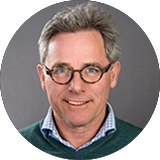 Roland Zegger, Pharm. D.
Venture Partner NLC
---
Pharmacist with broad experience in general management in the life science industry (Director Abbott/AbbVie). As Venture Partner at NLC - The Healthtech Venture Builder, Roland and his team actively support WStent in the strategic phases of development.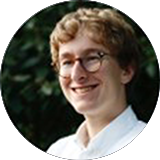 Lars Olthof, MSc.


Venture Support NLC
---
Lars has a master's degree at London School of Economics and supports the company with business development and marketing and financial strategy.